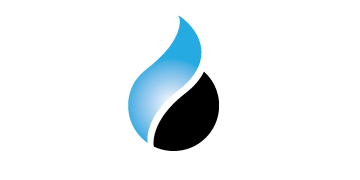 Beatty & Wozniak's Oil & Gas Commission and Regulatory Practice Groups have extensive experience in regulatory matters in federal, state and local jurisdictions.
Oil and Gas Commission
Our attorneys advise and represent operators throughout the West before oil and gas commissions (including Colorado, North Dakota, New Mexico, Utah, and Wyoming) on well spacing, pooling, well density, and other commission matters. We also assist clients with permitting and operatorship issues and help operators resolve regulatory violations. Our attorneys are pragmatic and focus on ensuring that operators can engage in the business of drilling and producing wells. We advise clients on compliance with complex regulations, and assist in the resolution of enforcement matters.
Government Affairs and Legislation
Our governmental affairs attorneys have decades of experience working with legislators and regulators to protect a business-friendly climate for oil and gas activities. We have close relationships with oil and gas trade associations and their legislative teams, and can facilitate communication and achieve positive results in legislative and government affairs.
Litigation
When efforts to negotiate and resolve business disputes fail, our attorneys are equipped to represent companies in oil and gas related litigation. We have successfully litigated final regulatory decisions resulting in positive outcomes for our clients and establishing useful precedents for industry. Additionally, our attorneys have valuable experience representing companies in disputes between landowners, local government, and other operators.
Local Government
Our attorneys have extensive experience representing clients seeking land use approvals before local governments and navigating local government regulations and politics. We have experience handling preemption issues, and have successfully represented operators before local governments attempting to implement or revise oil and gas regulations.
Water Supply and Produced Water
Our attorneys have been intimately involved in the development of oil and gas related water law in Colorado, including legislation, rulemaking and related litigation. Our attorneys have successfully obtained "nontributary" determinations for produced water, and routinely assist clients with sourcing water for drilling and completion operations.