Midstream and Royalty Disputes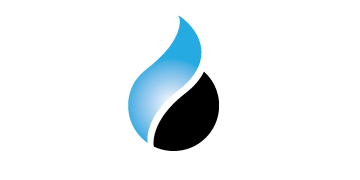 REPRESENTATIVE LITIGATION
Midstream and Royalty Disputes
Following more than a decade of litigation, a pipeline client retained us after a producer had obtained a judgment and the case had been remanded to district court solely for determination of the amount of damages. Facing a large award, we convinced both the federal and state courts that the underlying contract was possibly illegal, and proceedings were stayed. We obtained a favorable decision from FERC and the Court of Appeals that the producer had violated the Natural Gas Act. Following that decision, the case was settled for pennies on the amount claimed. We successfully coordinated this case in multiple state and federal forums simultaneously.
A disgruntled energy company employee threatened a securities fraud case if he was not paid a substantial severance. We filed a declaratory judgment action against the employee, obtained summary judgment that there was no such claim, obtained an award of legal fees against the former employee, and successfully dismissed a copycat federal case.
After receiving a multimillion dollar estimate for projected legal fees from another law firm, a pipeline client retained us to handle a large RICO claim. We obtained a dismissal and sanctions within a matter of months.
In a dispute between two parties in a pipeline project, we blocked the forced purchase of a partner's interest by injunction and then obtained a judgment of more than $30 million in damages for failure to support the project. The asset was then purchased and became a top performing asset for the client.
After successfully settling an antitrust claim, a gas processing client was sued by its co-defendant for indemnity and legal fees. We obtained a summary judgment dismissing the case and an award of attorney fees for our client.
The firm has been retained by numerous pipeline defendants in multiple False Claim Act and class action lawsuits brought against the entire industry alleging gas mismeasurement worth billions of dollars. We have briefed and argued many motions on behalf of the entire joint defense.
The firm has successfully represented clients in class action royalty cases in Oklahoma, Texas and Colorado.