Our Community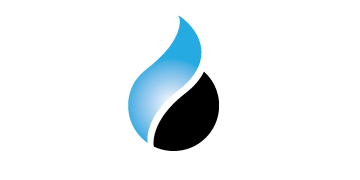 Supporting Our Community
At Beatty & Wozniak, we believe we have a responsibility to participate in improving our community and its public and private institutions. We encourage pro bono work for our attorneys, and actively support employee efforts to benefit organizations that make a positive difference in the places our clients and employees live.
Our attorneys, paralegals and staff regularly contribute time and resources to numerous volunteer organizations and charitable events. Here are some of the organizations that we support with generous contributions, board memberships and individual participation.
In addition, the firm has been a proud sponsor of the Arrupe Jesuit High School Corporate Work-Study Program since 2010.
The Corporate-Work Study Program offers inner city students a unique opportunity to gain valuable work experience and to pay for the majority of their tuition. Arrupe was founded in 2003 to serve students who might not otherwise have the opportunity to attend a college preparatory high school. It was founded in response to a critical community need with fewer than 50% of Latino or African American youth in Denver graduating from high school.
Over 90% of the students will be the first in their families to attend college, and 55% are the first in their families to graduate high school. The graduating class of 2013 had 100% of its students accepted into a college or university of their choice!