We Focus on Energy & Natural Resources Law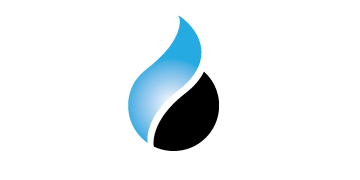 We often meet attorneys who are still learning the vocabulary of our industry while we are moving forward on the issue at hand. Right out of the gate, our knowledge and energy experience gives us a key advantage.
We know you may have to work with non-industry people or face opponents, judges, juries and county commissioners who are not familiar with the energy business and may even have developed biases from a lack of understanding. We can help them see your side from an informed perspective.
Beatty & Wozniak, P.C. understands the complexities and cost sensitivities associated with land and mineral titles and we work closely with our energy industry clients to ensure that we provide timely, accurate and cost-effective legal services. More...
Beatty & Wozniak's Litigation Practice Group has extensive experience representing exploration and production companies, midstream pipeline companies, marketing companies and downstream companies in all aspects of energy-related litigation. More...
Beatty & Wozniak's environmental and federal lands' attorneys focus on matters involving oil and gas leasing, exploration, permitting and development on federal lands, as well as handling litigation and compliance with federal statutes such as the Mineral Leasing Act, National Environmental Policy Act (NEPA), Federal Lands Policy and Management Act (FLPMA), Clean Air Act, Clean Water Act (CWA), Endangered Species Act, and National Historic Preservation Act. More...
Beatty & Wozniak's Oil & Gas Commission and Regulatory Practice Groups have extensive experience in regulatory matters in federal, state and local jurisdictions. More...
Beatty & Wozniak's midstream and marketing practice group advises pipeline companies and operators of transportation, gathering, processing, and storage facilities on all aspects of operations. Our expertise also includes gas marketing and trading. More...